Welcome to Acadian Family Dental
Looking for a great dentist in Houston TX? Acadian Dental provides a full range of general and cosmetic dentistry. All of our procedures are conducted in the comfort of our treatment rooms, which offer a garden view for patient relaxation.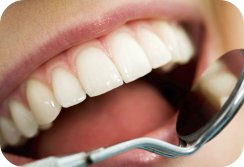 In this procedure, a water-cooled instrument is used to clean the teeth while significantly reducing the need for hand-scaling.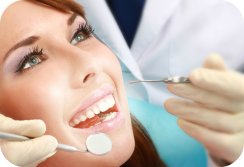 Preventive dentistry includes using protective sealants on children's teeth, prescribing specialized toothpaste, using medications to fight gum disease and providing techniques to keep your mouth consistently clean.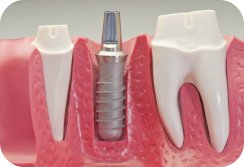 There are a number of different options for replacing missing teeth, which will be determined by you and the doctor.