Exceptional Dental Care in Houston, TX
We provide stress-free dental visits
So your family can thrive
Get in touch with our Houston Dentist office today.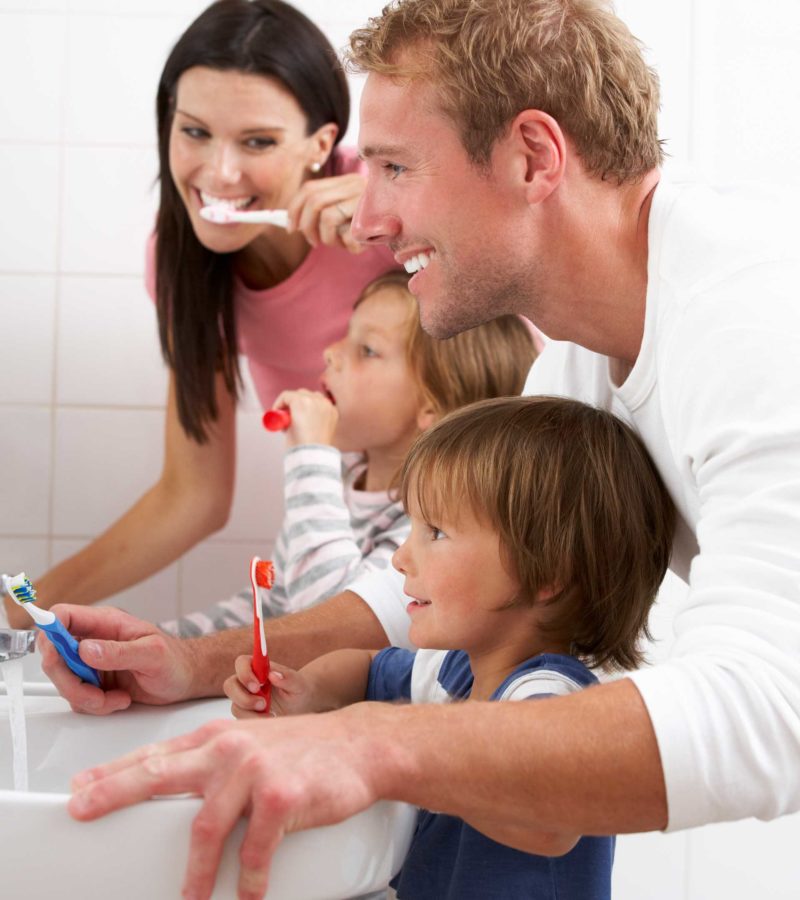 Welcome to
Acadian Family Dental
Top Rated Houston Dentist
We place you and your dental needs first at Acadian Dental. Many people are fearful of visiting the dentist because they're afraid of the discomfort or just the cost – or both! Our dental staff is committed to providing high quality dental care services in Houston, TX, addressing all aspects of general and cosmetic dentistry with varying services ranging from root canals to teeth whitening all while making you feel comfortable and relaxed in our office.
Please don't be afraid to call us immediately to schedule an appointment with our dental specialist and discover more about our advanced dentistry.
We Offer Dental Services in The Following:
A Houston Dental Partner
You Can Count On
Our priority is to satisfy any dental needs or priorities you might have, and we deeply understand that dentist appointments can lead to anxiety and unnecessary discomfort therefore our seasoned Houston dentist can make your appointment convenient and pain-free.
As one of our patients, you are a top priority to us. We have been practicing comprehensive dental treatment for over 40 years and have served thousands of dental patients in Houston and neighboring towns to regain their comfort and confidence. Trust us to help you enhance your dental health and return your smile and teeth to its fullest form.
If you're looking for a Houston Dentist, you can trust us to help you enhance your dental health and return your smile and teeth to its fullest form.
Reclaim Your Smile
In Three Easy Steps
Give us a Call to schedule your
one-on-one dental consultation.
We'll create the best dental treatment and
a plan for future needs.
You've now got the smile that
supports a lifetime of health and happiness.
Comprehensive Dental Excellence In Houston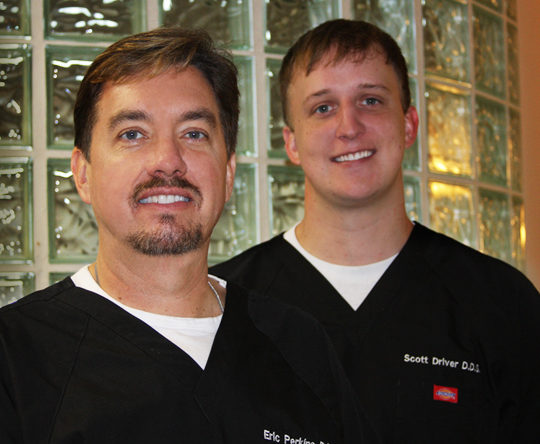 MEET THE DOCTORS
A native of Lake Charles Louisiana, Dr. Perkins completed his bachelor's degree in Biochemistry from Louisiana State University in 1984. He then attended LSU School of Dentistry in New Orleans, finishing his Doctor of Dental Surgery Degree in 1988. While at LSU School of Dentistry, Dr. Perkins researched cosmetic dentistry, earning the prestigious Student Research Award during his junior year. In addition, his research placed him among a handful of dental professionals sought out for national and international speaking engagements. Dr. Perkins has practiced in Houston since 1993 and moved into his current Houston dental offices in July 2000. He enjoys working in the country where he raises Texas longhorns, llamas, and goats. 
Schedule your appointment with Dr. Perkins today! 
Dr. Perkins holds memberships in a number of professional organizations, including:
*  American Dental Association
*  Academy of General Dentistry
*  Greater Houston Dental Society
*  International Congress of Oral Implantologists
*  Academy of Student Research Clinicians
*  Academy of Facial Aesthetics
Dr. Driver has been with 
Acadian Family Dental
's Houston dental offices since 2011. Born and raised in rural Kansas, he is now proud to call himself a Texan. Dr. Driver earned his bachelor's degree from Baker University in Kansas and received his DDS from the University of Missouri-Kansas City. He enjoys traveling, sports, and playing outside with his dogs. 
Contact us today to schedule your appointment with Dr. Driver! 
Dr. Driver holds memberships in a number of professional organizations, including:
*  Greater Houston Dental Society
*  Texas Dental Association
*  American Dental Association
*  Academy of General Dentistry
Decades of Combined Experience
7490 W. Tidwell
Houston, Texas 77040