Dental Implants in Northwest Houston, TX
Teeth replacements that fit, feel and function like natural teeth
so you can get your confidence and dental health back.
Dental Implants | Northwest Houston
Lost or damaged teeth among adults is extremely common particularly as we age. Our Houston dental implant services are specifically designed to pave the way for replacement teeth that function exactly like natural teeth.
At Acadian Family Dental, our goal is to restore your smile with natural looking dental implants so you can reclaim your confidence and overall well-being. If you feel that implant dentistry is the right choice for you, do not hesistate to contact us immediately to schedule your next dentist appointment with the top dental implant specialist in Northwest Houston, TX – we look forward to working with you!
Reclaim Your Smile
In Just Three Steps
Call to Schedule
your one-on-one dental implant consultation
We'll give you the best dental implant treatment and
a plan for follow up appointments
You've now got the smile that
supports a lifetime of health and
happiness.
Houston Dental Implant Excellence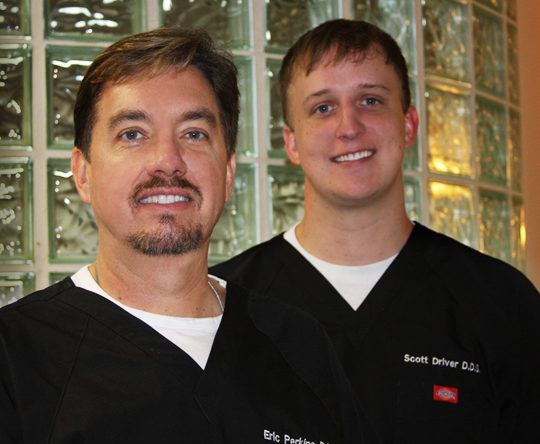 IMPLANT DENTIST NORTHWEST HOUSTON
A native of Lake Charles Louisiana, Dr. Perkins completed his bachelor's degree in Biochemistry from Louisiana State University in 1984. He then attended LSU School of Dentistry in New Orleans, finishing his Doctor of Dental Surgery Degree in 1988. While at LSU School of Dentistry, Dr. Perkins researched cosmetic dentistry, earning the prestigious Student Research Award during his junior year. In addition, his research placed him among a handful of dental professionals sought out for national and international speaking engagements. Dr. Perkins has practiced in Houston since 1993 and moved into his current Houston dental offices in July 2000. He enjoys working in the country where he raises Texas longhorns, llamas, and goats. 
Schedule your appointment with Dr. Perkins today! 
Dr. Perkins holds memberships in a number of professional organizations, including:
*  American Dental Association
*  Academy of General Dentistry
*  Greater Houston Dental Society
*  International Congress of Oral Implantologists
*  Academy of Student Research Clinicians
*  Academy of Facial Aesthetics
Dr. Driver has been with 
Acadian Family Dental
's Houston dental offices since 2011. Born and raised in rural Kansas, he is now proud to call himself a Texan. Dr. Driver earned his bachelor's degree from Baker University in Kansas and received his DDS from the University of Missouri-Kansas City. He enjoys traveling, sports, and playing outside with his dogs. 
Contact us today to schedule your appointment with Dr. Driver! 
Dr. Driver holds memberships in a number of professional organizations, including:
*  Greater Houston Dental Society
*  Texas Dental Association
*  American Dental Association
*  Academy of General Dentistry
Experience the feeling of getting a fresh new tooth or teeth without having to wait weeks and months on end. Quick procedures of dental implants has now become the norm since we can now make the procedure minimally invasive and seamless with advanced dental implant technologies. New and existing dental patients living in Houston no longer need to wait months for the dental implants to be adequately secure to support a new dental bridge, crown or full set of teeth.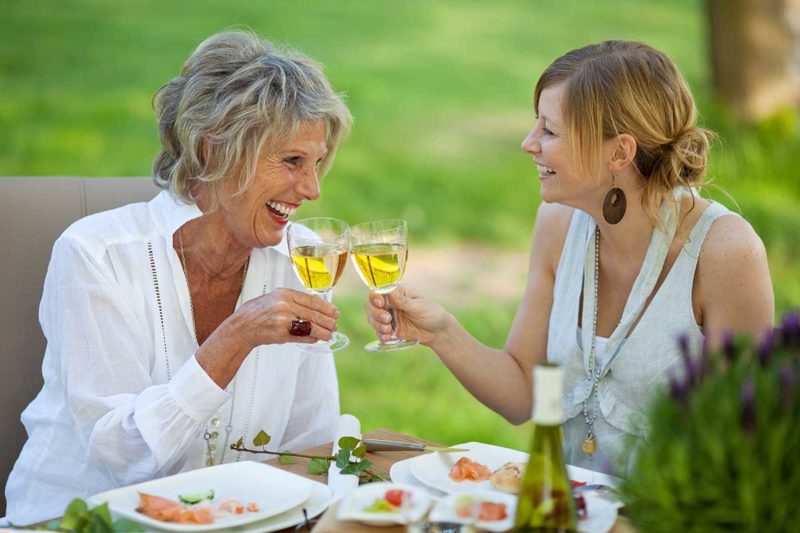 For a Lifetime of Healthy Smiles
From consultation to recovery, you get an entire team
of dedicated dental implant specialists, under one roof.
We'll work together to restore your comfort and confidence.
We want you to look and feel your best, in our office and out.
We Will Direct and Guide You With Dental Implants
And the Teeth They Support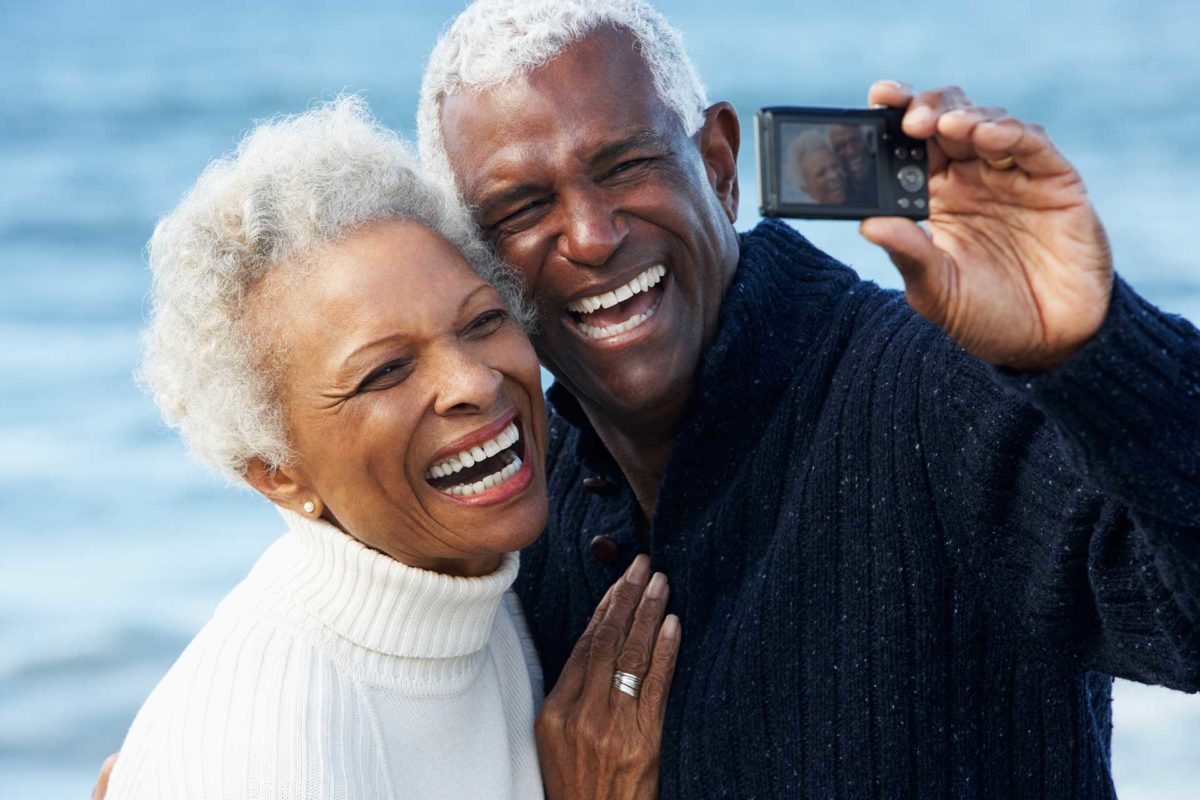 COMPUTER-GUIDED IMPLANT SURGERY
Cutting Edge Technology for Tooth Replacement
Guided dental implant surgery simplifies the dental implant treatment process making it faster, safer, and more comfortable.
Benefits include:
Extremely precise due to 3D imaging and specialized software
Reduced surgery time
Minimized trauma to the hard and soft oral tissues
Less invasive (no incisions or sutures required)
Can eliminate the need for bone grafting or other periodontal procedures
Minimal risk
Less discomfort and faster recovery time
Efficient (implants, abutments, and crowns can be placed during one procedure)
High success rate
While your surgeon is preparing for your implant surgery through the use of high-tech computer models and software, you will need to take steps to be ready for your procedure as well. Following these instructions will help ensure that your oral surgery and recovery proceed as smoothly and quickly as possible.
Do not smoke for at least one month prior to surgery
Avoid alcoholic beverages for a week before the procedure
Do not eat or drink for 6-8 hours prior to surgery
Be sure to arrange a ride home after surgery
Have someone stay with you for the first hours of recovery
Once your surgeon has completely mapped out the guided dental implant surgery on a virtual basis, the dental implant treatment plan can ensue. Because all the assessments have been made prior to surgery, the implant procedure can be performed in a relatively short time period.
Depending on the number of implants you are receiving, either local anesthesia or IV sedation will be used to make you comfortable during the in-office surgery.
Because the exact placement location is predetermined, no incision needs to be made in the gum tissue, making the process more comfortable and less invasive. Post-operative swelling and pain are minimized, and recovery time is shortened. In most cases, guided implant surgery can be completed in less than an hour, even with multiple implants involved.
Once the implants are placed, the abutments, as well as the crowns, can be integrated into the mouth immediately thanks to the digital pre-planning. Because so many aspects of the guided dental implant surgery can be done in advance, the entire process can now be completed in hours rather than months.
7490 W. Tidwell
Houston, Texas 77040