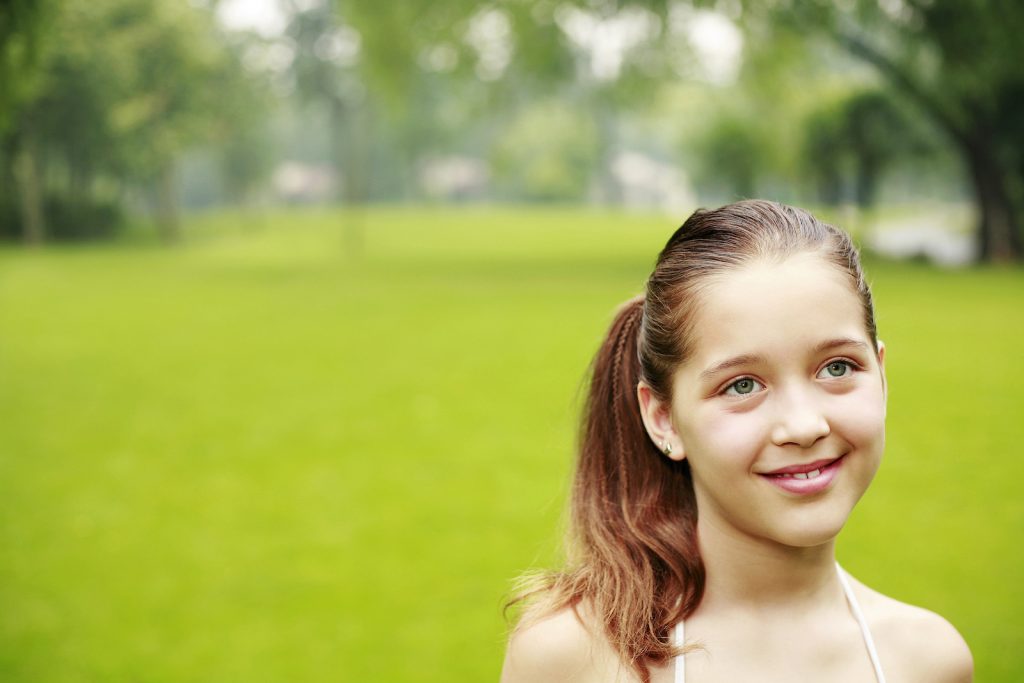 For children in the pre-teen age category, life is exciting. New adventures are on the horizon, and the promise of greater control is undoubtedly coming soon. For this reason, this is also a time of rebellion and in such a time when oral hygiene can take a backseat to fun with friends and that extra soda at the mall. It is essential during this time of their lives that your pre-teen understands the necessity for good oral hygiene habits. Here are some tips for conquering the oral hygiene of your pre-teen.
Answering the "Why Do I Have To?" of Your Pre-Teen
One of the main questions you will hear as a parent of a pre-teen is, "Why do I have to?" When it comes to items like brushing and flossing, it is vital that your child doesn't give up the groundwork you have spent their lifetime building. Teaching them of the many issues that can affect their teeth at this time in their lives will be of great benefit to you both.
The pre-teen and early teen years are times when children start changing in many different ways. Their eating habits change, their drinking habits turn from juice to more carbonated and acidic treats. Combining these changes with the lack of regular brushing and flossing can lead to the beginning of many oral health issues, including gingivitis, cavities, loss of fluoride, and many more.
Building Good Habits That Last
Other issues also begin to appear around this time. These include crowding of teeth, misalignments, teeth staining, and erosion or chipping. It is vital that your pre-teen maintain regular visits with their pediatric dentist during this time. During these preventive exams, your family dentist will be able to catch signs of issues before they become problems.
These exams will also give your pre-teen another lesson in oral health habits and help reinforce what you have said to your child. Children at this age often respond better to advice from others than from their parents. This additional input will help keep your pre-teen on the path to healthy habits for life.
Get Support You Need From a Team That Cares
When you are facing the issues of oral hygiene in your pre-teen, you are not alone. Reach out to your friendly dentist in Houston. Their knowledge can help guide your pre-teen in the direction of good dental health. Let the caring staff at Acadian Family Dental give you the support you need in these trying dental times.