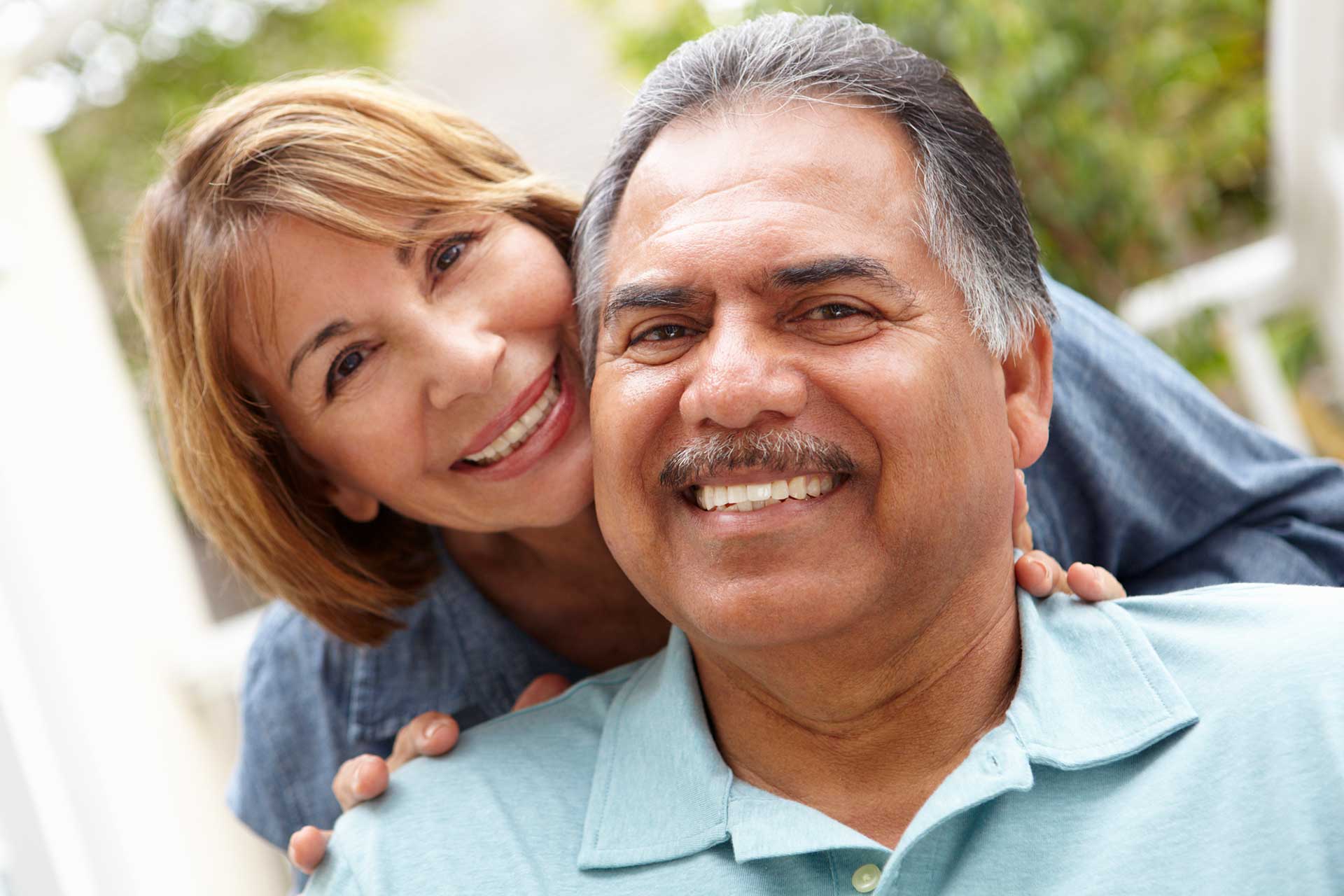 Everyone knows the saying "the first impression is a lasting impression." So, what is your first impression saying about you? When you have missing or damaged teeth, the first impression you give to the world may be one of shyness or sadness. When your teeth do not show your best side, it can affect your confidence levels, and this is what shows to the world. Did you know you have another option? Don't shy away from your beautiful smile. Change your life today with dental implants and show the world your confident side again.
Are You a Candidate for Dental Implants?
If you have missing teeth due to mistreatment or accidents, you may be able to replace them with dental implants. Implants will be a permanent replacement that looks like your natural teeth and allows you to eat and drink the things you enjoy. How do you know if you are and candidate for dental implants? Let's cover a few of the basics. If you have teeth that were pulled and no other damage has been done to the bone structure you most likely qualify. If you have dentures, it will depend on the time you have had them and the amount of bone deterioration that has occurred. As long as you have enough bone structure left and no other health problems, you should also be able to get dental implants. Contact our offices to find out if dental implants can help you get back to smiling at life.
What Happens When Getting Dental Implants?
Each dental implant procedure will be slightly different depending on your specific needs. The process will start with an assessment of your needs and overall oral health. After you and your dental professional have decided on implants, your provider will schedule your surgery. During your surgery, your dentist will place the implant into the hole left by your missing tooth; this will not only keep your other teeth from moving together; it will help regrow the lost bone structure. After the implant healed an abutment and crown will be attached to the implant. The crown is the part that resembles your tooth. After an adequate healing time you will be able to eat and care for your teeth as usual.
Find a Dental Team Who Cares
Now that you have decided to get your confidence back, reach out to a friendly and caring staff to schedule your appointment. Receiving dental implants in Houston has never been easier. The staff at Acadian Family Dental are ready to give you back that confident smile.