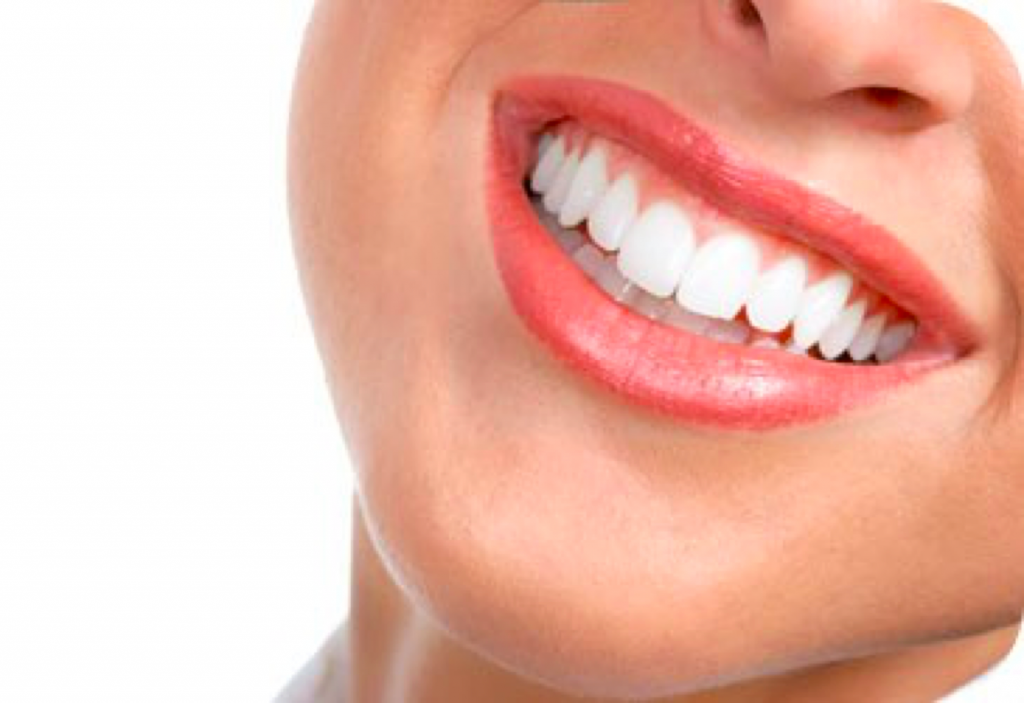 Seeking That Picture-Perfect Smile? Here's How a
Cosmetic Dentist
Can Help
Regardless of age, gender, or profession, a picture-perfect smile is the one feature everyone wants. After all, having the smile of your dreams not only enhances your physical features; it also does wonders for your confidence. Unfortunately, this also works the other way around. Having a smile that is affected by discolored, cracked or chipped teeth can make you feel less attractive. At the same time, it also puts a dent in your confidence. That is the reason why people turn to a cosmetic dentist to get the smile makeover they need. Thankfully, seeking help from cosmetic dentistry is more common than you think. For instance, if you are suffering from an issue such as a chipped tooth, then a proficient dentist in Houston, Texas like Dr. Eric Perkins could restore your perfect smile. Reach out to Acadian Family Dental and find out why Dr. Perkins is the only choice for dental implants and cosmetic dentistry in Houston today.
What Can I do About My Chipped Tooth?
An unsightly issue such as a chipped tooth could force anyone to hide their smile. Fortunately, solutions such as dental crowns, implants, and veneers could be very useful in these situations. And out of all of these solutions, dental veneers seem to be the most prominent solution. Simply put, veneers are thin, especially created dental coatings that cover and protect your teeth. They are semi-permanent and are fixed within your teeth with a special bonding agent or cement. This makes them especially helpful in treating issues such as discolored or chipped teeth. Over the past few decades, veneers have gained immense popularity all over the world. It is due to their effectiveness in restoring smiles and bringing back the confidence for those suffering from misshapen teeth. In fact, veneers are recognized to the point where any credible cosmetic dentist now ensures that they are able to offer this smile restoration procedure. If you are suffering from the effects of a chipped tooth, then all you need to do is to contact a proficient dentist in Houston like Dr. Perkins of Acadian Family Dental. From there, the dentist could initiate this simple procedure.
What to Expect When Getting Veneers Cosmetic
Getting veneers to treat discolored or chipped tooth is a very straightforward procedure.
      Once you get to your

cosmetic dentist

, they would give your dental structure a thorough checkup.

      After making sure that your teeth are free of infections, your dentist would take your dental impressions or X-rays.

      If required, your dentist would place a temporary veneer on top of your tooth. This would be fixed using a special bonding material.

      In order to get your permanent

veneers

, your dentist will let you choose whether you want porcelain or resin

veneers

. This is decided through a discussion between you and your dentist.

      Your dentist then has your

veneers

made just for you.

      Once your custom

veneers

are back from the lab in 2-4 weeks, your dentist will fix them on your teeth.

      The procedure would involve removing the surface coating of your teeth and placing the

veneers

on top of them. They will be fixed by using the bonding agent.
After the procedure is completed, conduct a follow-up visit in a couple of weeks. With proper care, your veneers could easily last several decades. 
Dentistry Done with Care
If you are looking for an experienced, reliable and credible cosmetic dentist in Houston, Texas, then we at Acadian Family Dental would be happy to assist. With years of experience in restoring the smiles of our patients, we can ensure that your smile is just right. Whether you are trying to regain the confidence you lost with your smile or simply want to achieve that pearly white look for your teeth, our highly proficient staff could provide you with the targeted treatment that you are looking for. Our focus on accuracy, aesthetic and dental best practices are just a few reasons why we are known as the premier choice for cosmetic dentistry in Houston. If you are looking to restore your smile or simply want to enhance it, don't hesitate to reach out to us at Acadian Family Dental today. We will be glad to discuss your requirements to help you get the smile of your dreams.